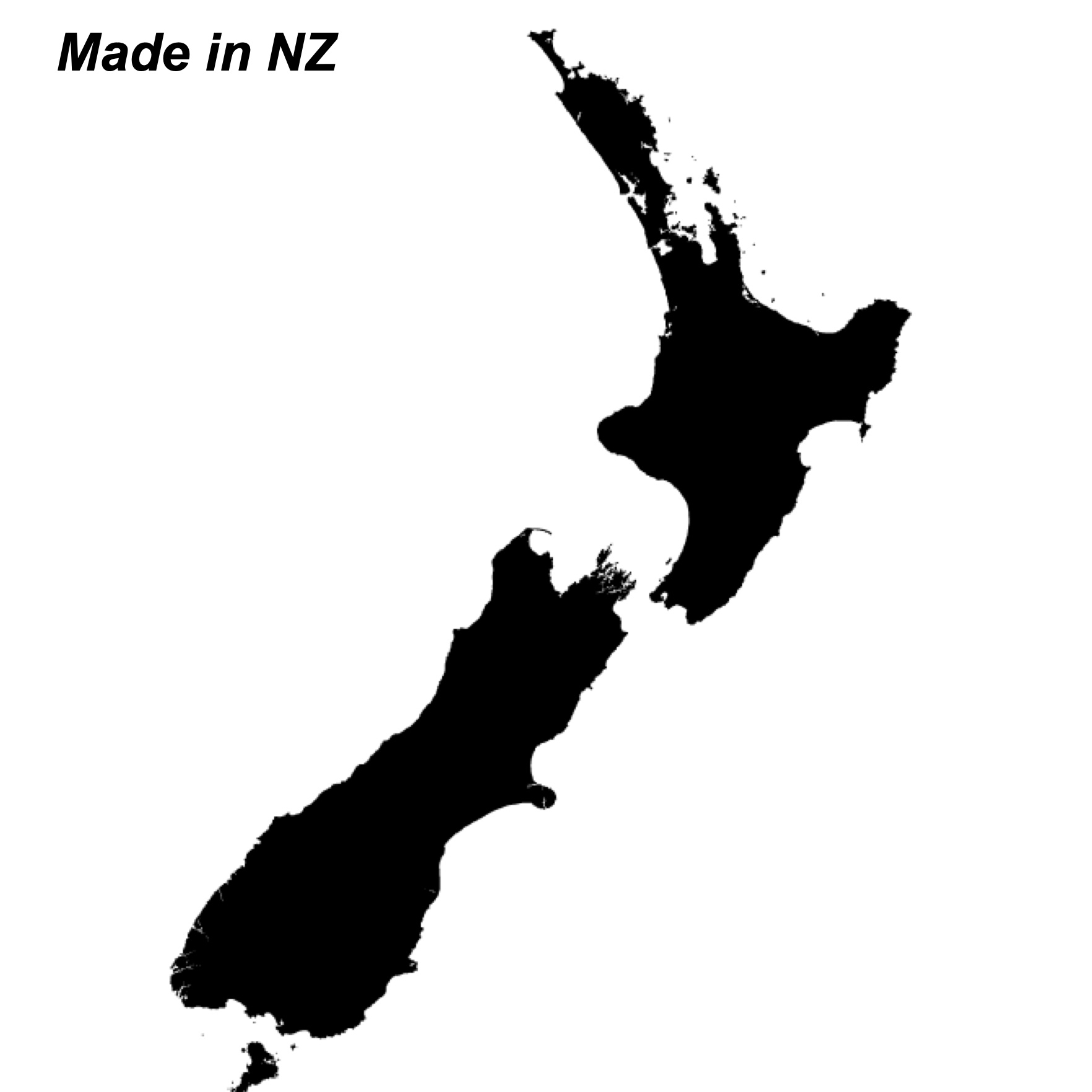 TEAM UP WITH johnjohny
We love designing and making clothing that make men feel special and look great and we are passionate about doing it sustainably, designing to minimise and reuse waste:
#1: We make to order so that we don't buy loads of fabric and make garments in the hope of someone wanting them
#2: We recycle old shirts by turning them into baby bibs that we donate to charities in an effort to do our part for children and families in need (please send us your old shirts!)
#3: We use the offcuts from making shirts as stuffing for soft toys that we also donate
#4: Our garments can be composted at the end of their life (just send us back your shirt buttons!)  
A Local Company
johnjohny shirts are all made individually by fantastic cutters, sewers and finishers that we have personally met and selected due to the quality garments they produce. We love our country and we love doing everything we can to keep it the best place on earth to live.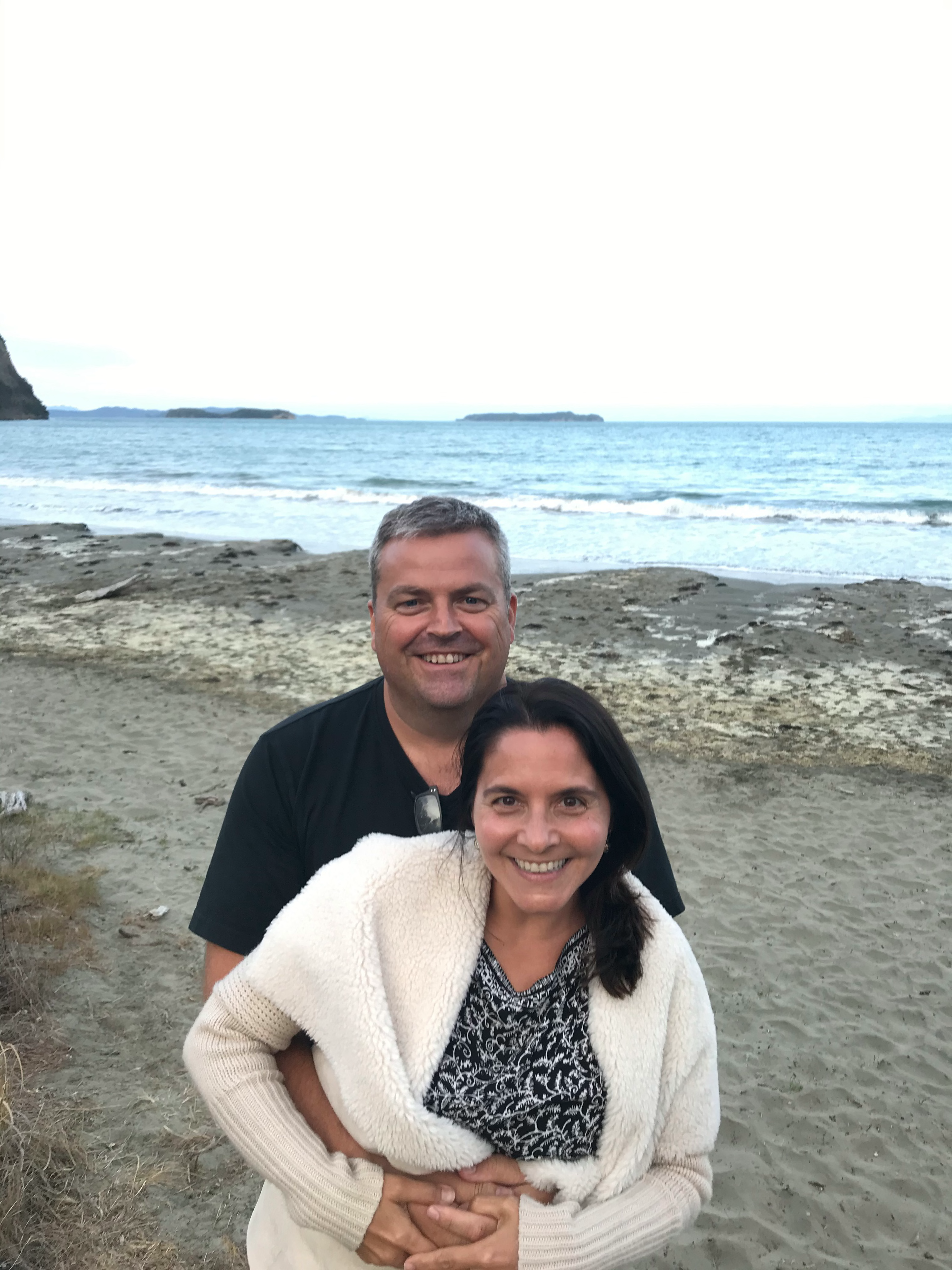 Passionate people
Fashion doesn't have to be one of the biggest polluters and causes of waste on the planet. By simply SHIFTING our buying habits and making more conscious decisions to support businesses that repurpose fabrics and challenge how they deal with their waste, you can change the world.
We are passionate about NZ and doing everything we can to help keep NZ one of the best places to live on earth. We also love supporting kiwis in the fashion industry, but also challenging the way manufacturing has traditionally been done.
Thanks for your support,
Sperrie & Sandy Botterill
 Teaming Up With NZ's Best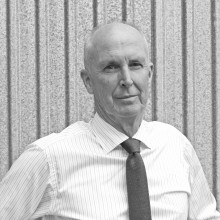 Trevor and Merran Hookway are a part of the fabric of the New Zealand fashion industry. Owners since 1985, Hawes & Freer provide us a beautiful fusing service, as well as some of our high quality shirting fabric.
You might know them as Drapers if you were buying fabric, but we know them as Fabric Merchants and they supply us with our more interesting fashion fabrics. Oh, and the odd glass of red wine if we pop in there just before closing.
Don Hellier is truly a gem of the industry, having started pattern design in 1954! If you see him with a bit of chalk and a square, you'd be pretty convinced he could pattern just about anything. He is Sperrie's mentor and a huge support to our design and fit.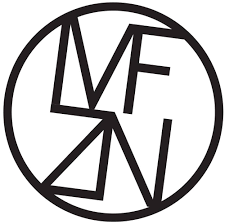 Creating clothes is not easy, but we have found some of the most talented makers around. We are committed to giving back to the industry and are VERY proud members of Mindful Fashion NZ.