NZ MADE         MERINO 
WOOL          YEAR ROUND COMFORT          
CANCEL ANYTIME
Essential Socks
6 pairs per year,
New Socks every other month
Cancel anytime
Non-Stop Socks
12 pairs per year
New socks every month
Cancel anytime
All new Subscriptions before 24 December will receive an additional pair absolutely free!
Still Tentative, here's a few things to ease your mind.
Subscriptions can be cancelled anytime.
All our subscriptions can be cancelled at any time, and by you or us if you need help. Thats right when you sign up you will create an online account where you can change payment details, update your delivery address details and of coarse cancel your subscription.
Our sock guarantee is simple – Replacement no questions asked!
What about if there is something  wrong with your socks or you just don't like them. Don't panic we have you covered there, simply we will replace them. Even if it is as simple as the colour or design not being what you were expecting we will simply send yo another pair.
We have three sizes for a reason
Worried about socks fitting, Don't be, we have deliberately said "NO" to the one size fits all sock philosophy. Using merino wool means we want as much Merino as possible and not so much elastic. On signing up you will receive a welcome email with a link to a form which will give us you foot size. If we need to change you sizing any time its super easy.
When there's no risk, why wouldn't you.
Whats the risk, if you are unhappy after getting your first pair of socks, we will simply refund your first payment and you can still keep the socks. We don't think that will happen but hey we want to make sure you know when you sign up there's nothing to worry about.
Still got questions
No problem! Have a look at our F.A.Q's, or just send us a note via the contact us link in the footer at the bottom of the page.
New Zealand Made
We have looked all over for the best socks and they were right under our noses. All our johnjohny socks are manufactured right here in New Zealand by a small family owned specialist sock manufacturer.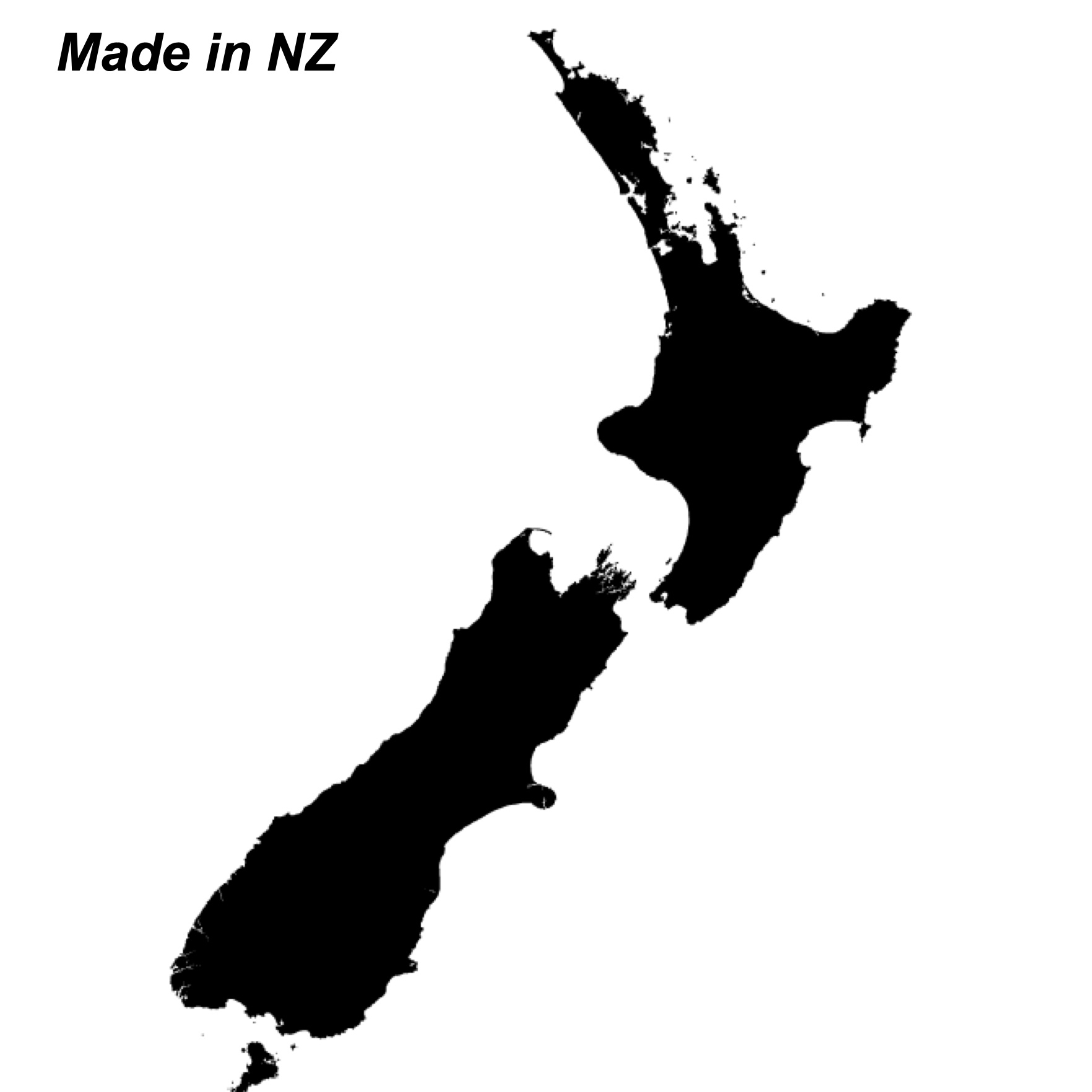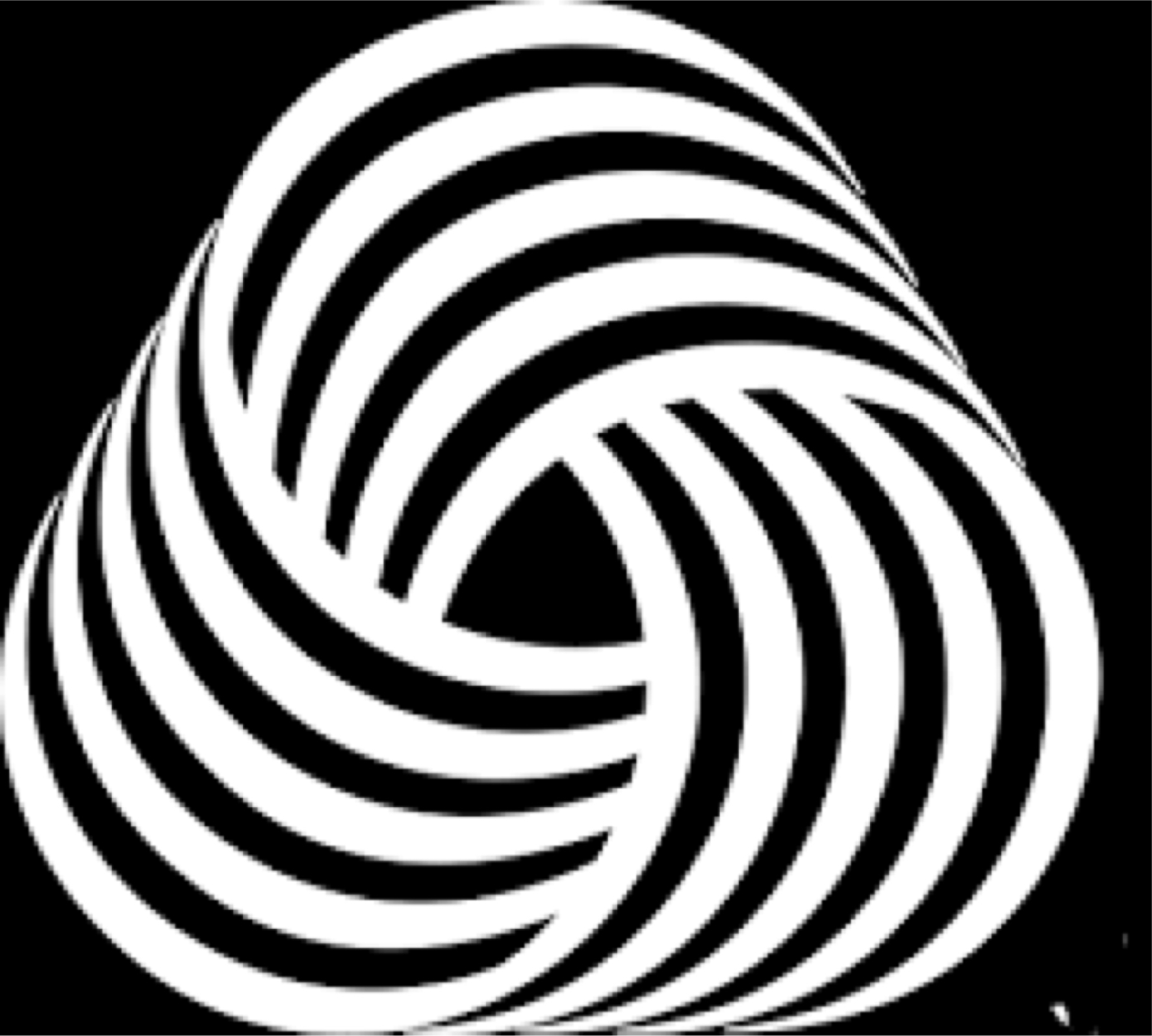 Merino Wool, the fabric with all the super powers!
Simply, there is no better fabric to use as in a sock. Merino Wool has so many super powers, we won't share all the technical stuff here but basically it softer so more comfortable, it breaths better so its cooler in the summer and warmer in the winter, and it moisture wicking capability is second to none ensuring dry feet and yes less odour. We thought about cotton, but 5 minutes after putting on a pair of Merino socks, it was over for cotton.
A manufacturer second to none.
We chose a manufacturer that specialises in making socks, one that was near by our offices and one that had told the test of time. Sock making is what they have done for a couple of generations. We pride ourselves on producing stylish socks that reflect great design. Some will be more expressive than other so you have socks for all occasions whether it be a gala dinner, or a Friday night catch up with friends.
Multiple Size Options
For a socks to be truly comfortable it needs to fit your foot, just like you expect a shirt or suit to fit, thats why we have said no to the "one size fits all" sock. We have three sizes to ensure your feet are as snug as a bug in a rug.
"I love having dry feet"
As someone who is on their feet a lot, good socks make all the difference and that is exactly what johnjohny socks are, actually not just good, but great. I just love the fact it doesn't matter how long I'm on my feet for or how hot I get my feet stay dry and comfortable. Can't wait for my next pair!
Elias Speaker
"I was a little sceptical"
Initially I was a little sceptical about merino wool socks, I had only ever really warn cotton socks. I was genuinely surprised pretty much the moment I put them on, just so much more comfortable than any other sock i had ever warn. What was even more surprising was I started the sock subscription with my shirt subscription in the middle of summer and I really thought they would be too hot, but the opposite was true, I have really noticed my feet stay an even temperature no matter the weather and my feet feel dry all day.
Steve CFO
"Just so comfortable"
Easily the best socks I have ever had, so comfortable!
And now when my kids steel them i don't have to panic because I know another pair will just arrive on my doorstep shortly.
Malcolm CEO