johnjohny Shirts
Beautiful shirts, and designed right here in little old Auckland, New Zealand. Great for work or play, just roll up your sleeves. Interested in a new shirt to help you spring into summer? johnjohny shirts go well with dress pants or jeans.
Made to order

You choose the fabric (See DIY Design shirt below)
Customise your fit
Full Bespoke Option (See our Perfect Fit Pattern product below)
Prefer to DIY your shirt?
Too easy! just select a size and fit and purchase the DIY Design shirt below and we'll send you an email help get your preferences, including choosing cuffs, collar and adding your preferred fabric.
100% Cotton. You choose the rest
Want the perfect fit of a Tailored shirt?
Many men struggle to find a great fitting shirt. Simply put they are too long, too short, or too tight. We've solved that with our perfect pattern product.
 Why perfect pattern?
Every shirt made individually to your unique size.
Buy any shirt from our range – on special no problem, it will still be made individually to your size.
*Free sizing shirt with every pattern created.
$149.00
now
$49.00 
*Sizing shirt is white and although we expect it to be a "wearable" fit it may still need adjustment which are added to pattern. We do not guarantee this shirt or offer returns/exchanges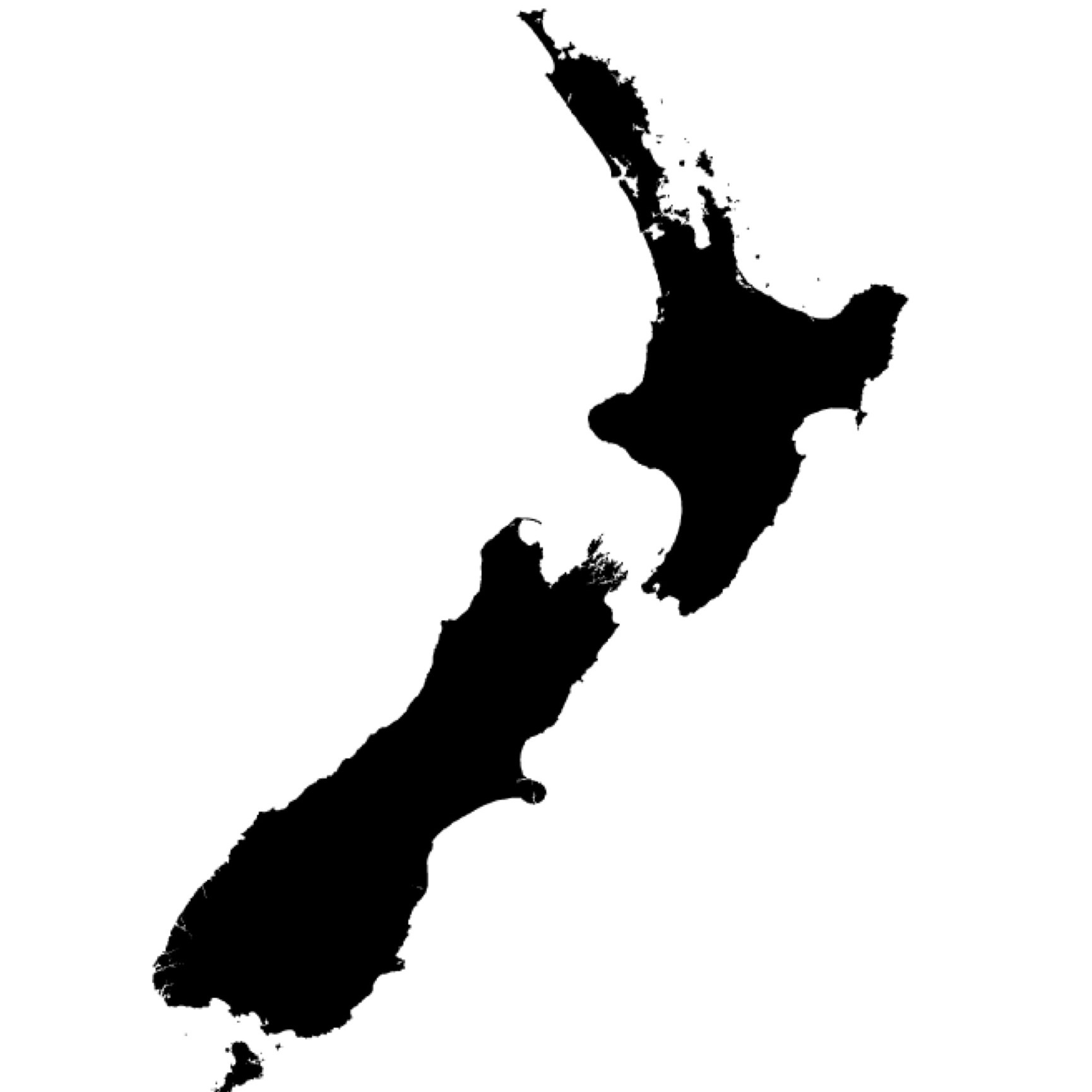 A local company
johnjohny shirts are all made individually by fantastic cutters, sewers and finishers the we have personally met and selected due to the quality garments they produce. We love our country and we love doing everything we can to keep it the best place on earth to live.
Slow Fashion
There is a lot of work in being sustainable in fashion and while many brands support fast fashion, not ours! We upcycling used shirts into bibs and teddy bears which are given to families in need. We even use the off cuts from your shirt to make our teddy bears. Our focus is reducing waste and keeping garments used until they can be returned to the earth.
Made to Order
A major part of johnjohny's ability to minimise waste is enabled by our made to order process. We don't make garments that don't get worn. It also allows us to make really unique shirts!
It's Our Passion
We love designing and making shirts that make men feel special and look great and we are passionate about doing it sustainably, designing to minimise and reuse waste.