NZ Made Face Masks
Made to Order within 7 days
Made from high quality cottons and wools
Chiffon inner layer (as per CDC guidance for best performing fabric face masks)
Fully reversible with a black cotton backing
Washable/Reusable
Sizes: 
XS (Toddlers)
SML (Kids)
MED (Women/Teens)
LRG (Men)
Returns:
We are sorry, but we are unable to accept returns for face masks.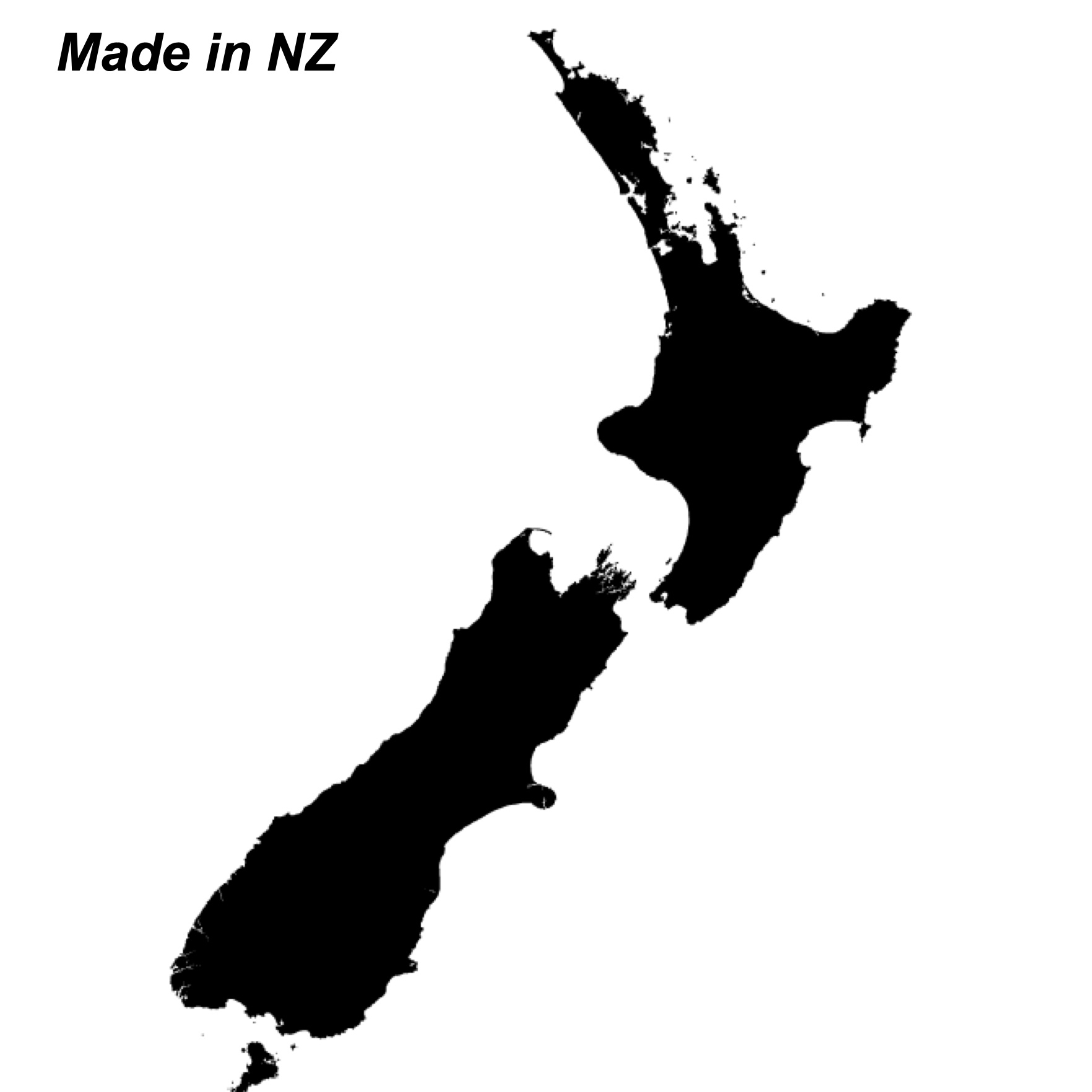 New Zealand Made
johnjohny masks are all made individually made to order right here in NZ in our Auckland workroom. We love our country and we love doing everything we can to keep it the best place on earth to live.
Slowing Fashion
There s alot to being sustainable in fashion, but we do our best and one of the best ways to be sustainable is to slow fashion down by finding use for fabric (either new or used) that is destined for the landfill. Thats why all our mask fabric is supplied by suppliers who specialise in "dead" or end of line fabrics. Masks are a great way to purpose this fabric and slow fashion down. Some of our fabrics have been used by NZ's and the worlds top designers. 
Based on Research
When we set out to make masks we wanted to make one that was more than just a fashion piece and actually worked in filtering droplets. We looked to studies done by the CDC and associated research to discover that filtration of 3 layers including high stitch count cotton and chiffon were tested to provide the best filtration of any "household fabrics".